Get More Leads with These Pro Tips for Increasing Your Legal Lead Flow
So you've set up your law firm's targeting, funded your account, and you're ready to connect with legal leads and grow.
If you request it, we can provide an estimate of how many leads you can anticipate per month. We base that on how your targeting has performed in the prior 30 days, and the estimate helps set an expectation of how quickly they may come your way.
If you're not seeing the results you hoped for and want to get more leads, never fear!
This is NOT the time to give up. This is a great opportunity to connect with us to see what suggestions we may have. Sometimes your targeting is too narrow or the traffic in your region has slowed down. One change often makes a big difference!
Here are three powerful ways to get more leads and increase your lead flow!
Expand Your Targeting – Can you choose a wider geographic range to target?
Adjust Your Categories – Are there more subcategories or full categories you can add?
Add Live Calls – Live Calls open up an entirely new source of leads for you, and since many of them prefer to call an attorney directly, they're a key part of a strategy for catching the most leads in your region.
And don't forget THIS critical way to get more leads! Let us help!
Give us a call at (888) 847-4437 or send us a message at [email protected]! Sometimes there are other possibilities we can identify when we speak with you.
Don't forget to keep your account funded HERE so that your lead flow isn't interrupted!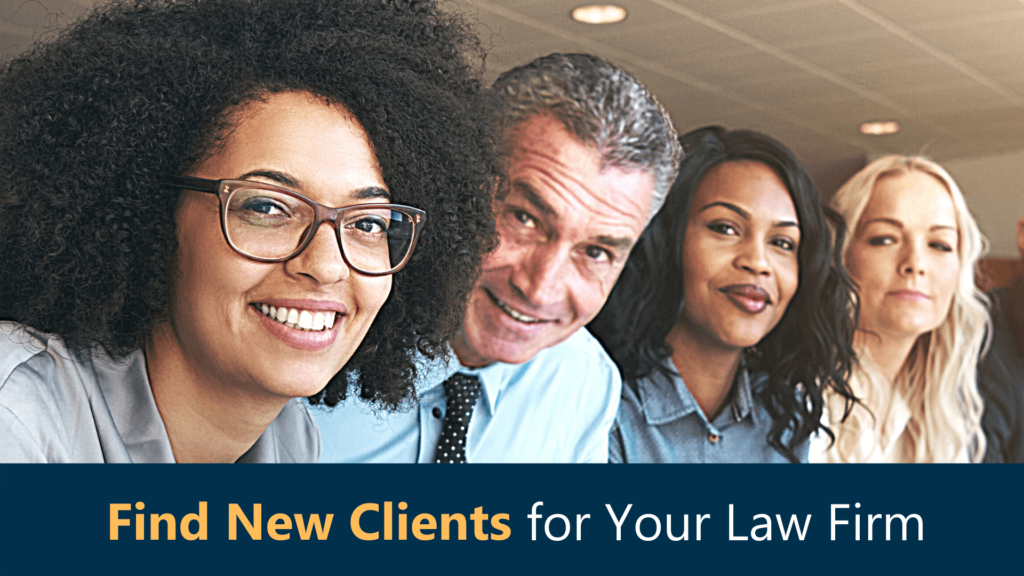 Law firms who need to Find New Clients are facing a big problem.
While nearly all potential clients are now searching online for an attorney, it's become increasingly difficult for law firms to stand out in search results.
Here's how Legal Leads help.
1) We use 20 years of online advertising expertise to make sure potential clients in your region can find your law firm. As they search for an attorney, we route them to you as a Legal Lead.
2) Legal Leads are EXCLUSIVE and delivered in REAL-TIME through the web or LIVE on the phone. This means you can respond to them right in the moment they reach out for help. It's the best time to win them as a new client.
You only pay when you receive a lead. You can stop at any time, and you have an excellent customer support team to help you succeed!
CREATE YOUR ACCOUNT at 4legalleads.com/lawyers. It only takes a moment, and we'll be in touch to help you complete your setup so you can start finding new clients!